So I have been hacking away at the area terrain pieces between cryng babies and sleeping.
First piece: "outside the wall"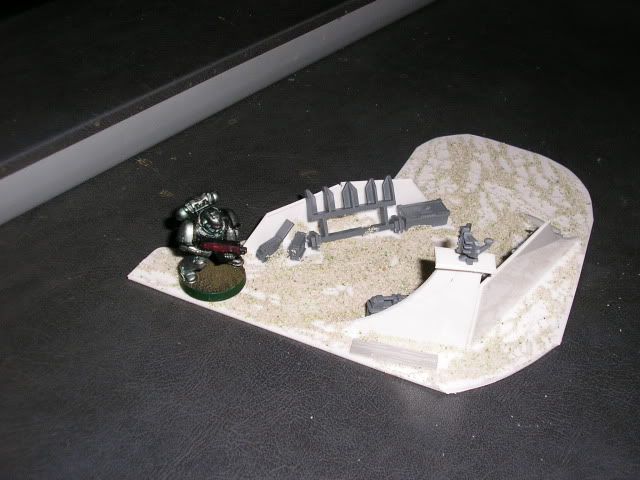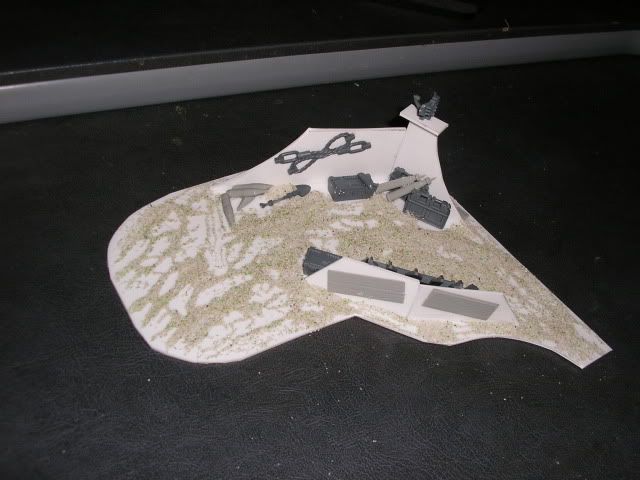 Second piece: "outside the wall"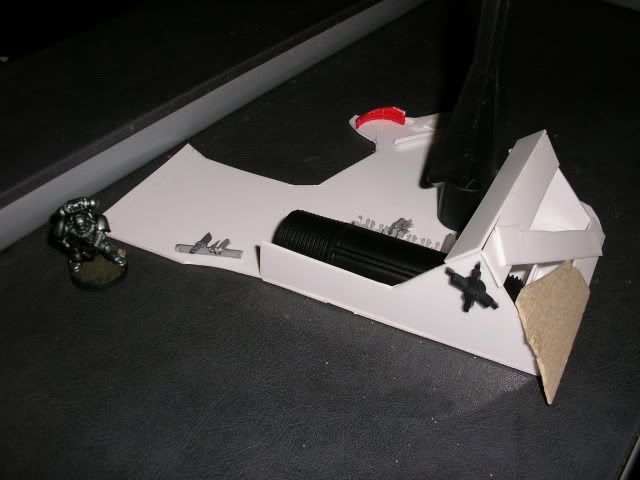 Third piece: "inside the walls"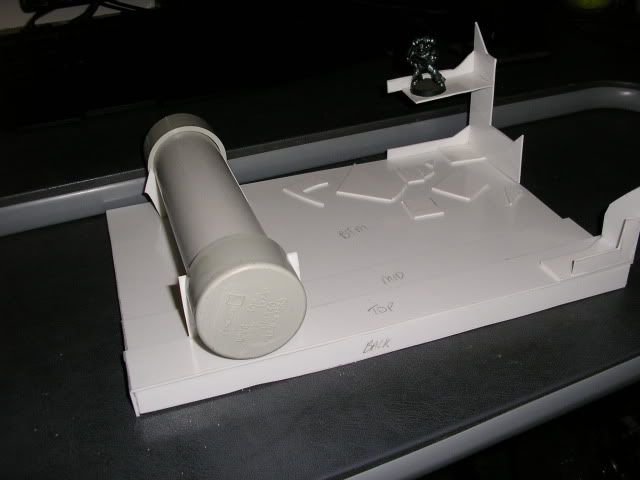 You cant see it properly, but this is a tiered piece of basing. It was originally for the Warhound but I couldnt be bothered turning into in the shrine i had planned, so it became a ruin.
Once i get these sanded and painted, you will be seeing ze updatez!