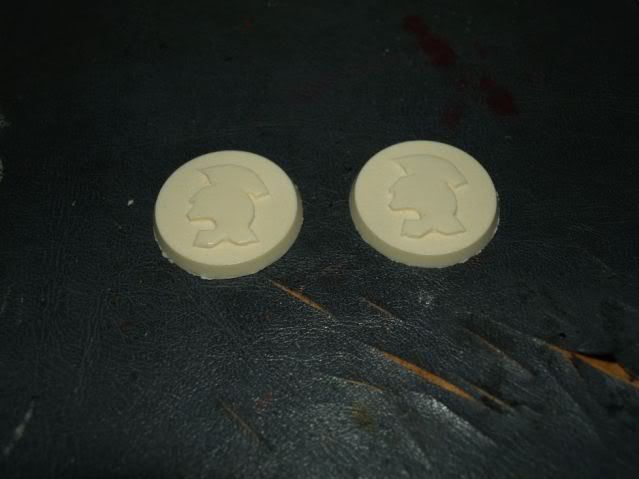 Well as part of Centurion I got to spend a whole lot of other people's money on things I usually wouldnt...
First of all, RESIN OBJECTIVE MARKERS for Centurion. These will all get painted prior to the event.
See below the jumpy thingy for the FW goodies too :)
Lots, and lots of objectives. Thanks go to Corbulo/Dodd/ReconBob/Lucius/God knows what other nicks he has for the casting and the original.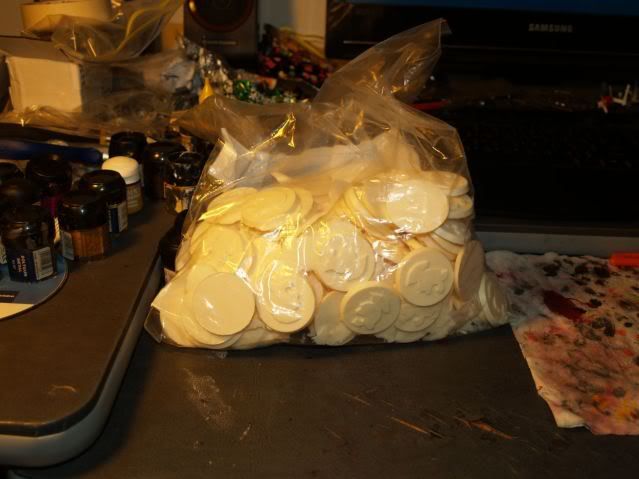 The other day this box arrived, and it spent about 20 minutes being looked over and photos shooted.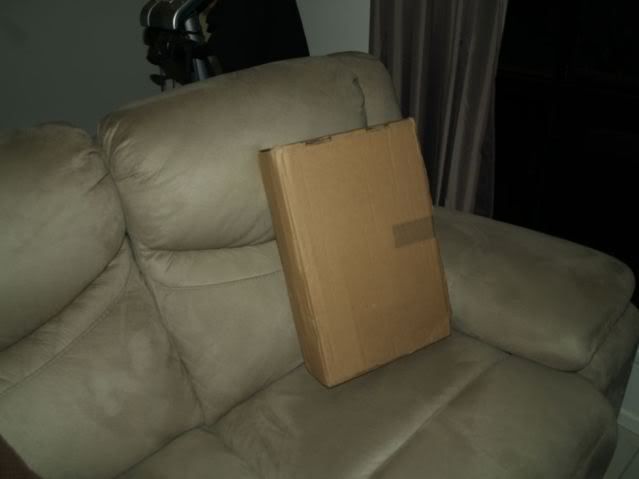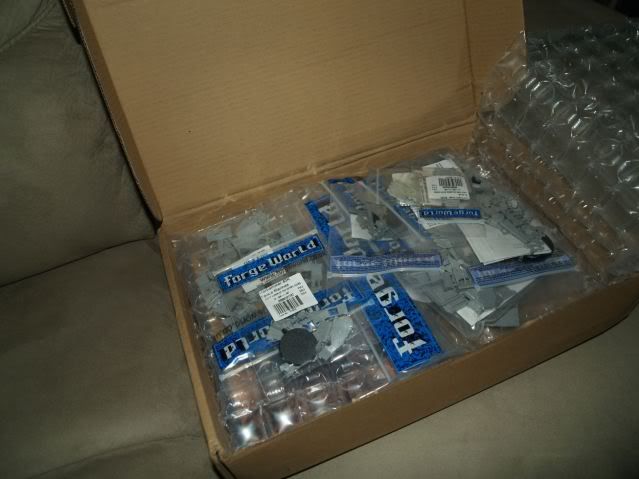 My personal order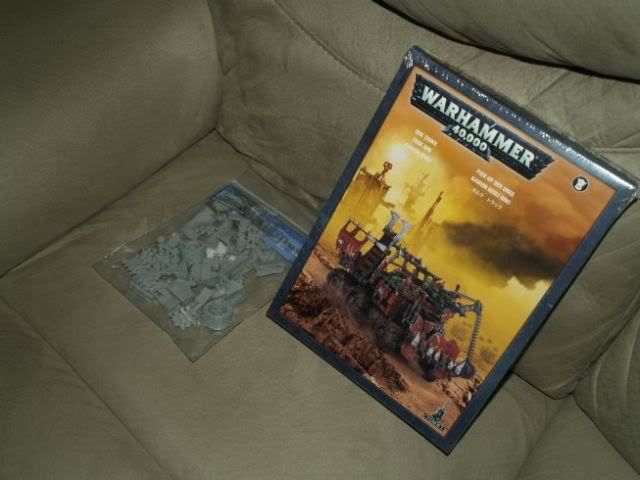 And some prizes :)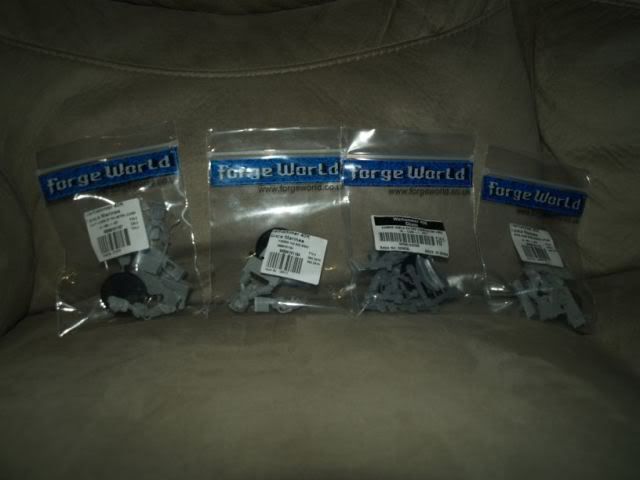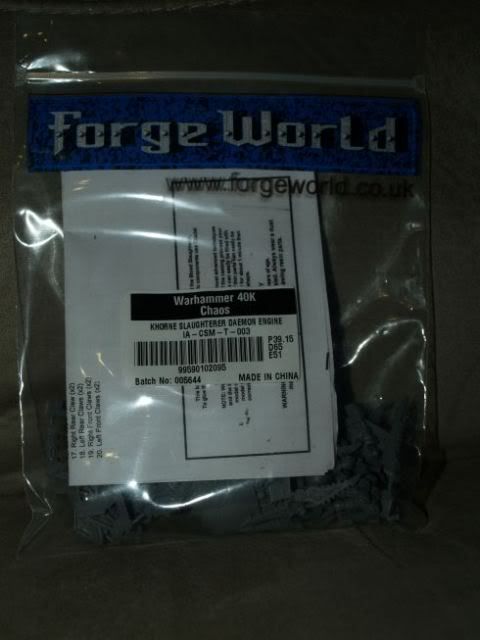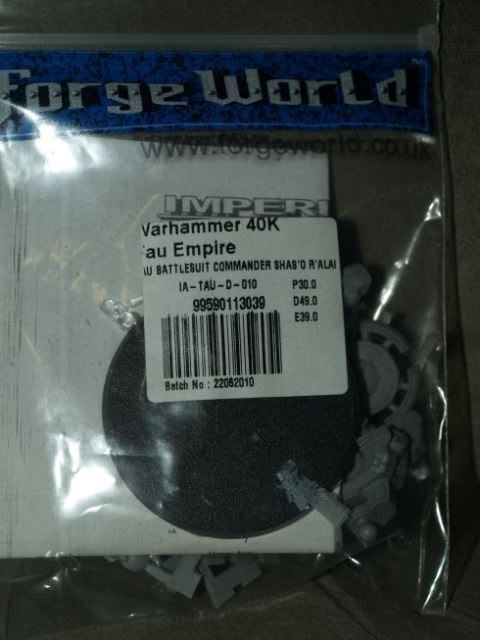 Oh yeah, and the big one.